E-DENTAL
Family & Cosmetic Dentistry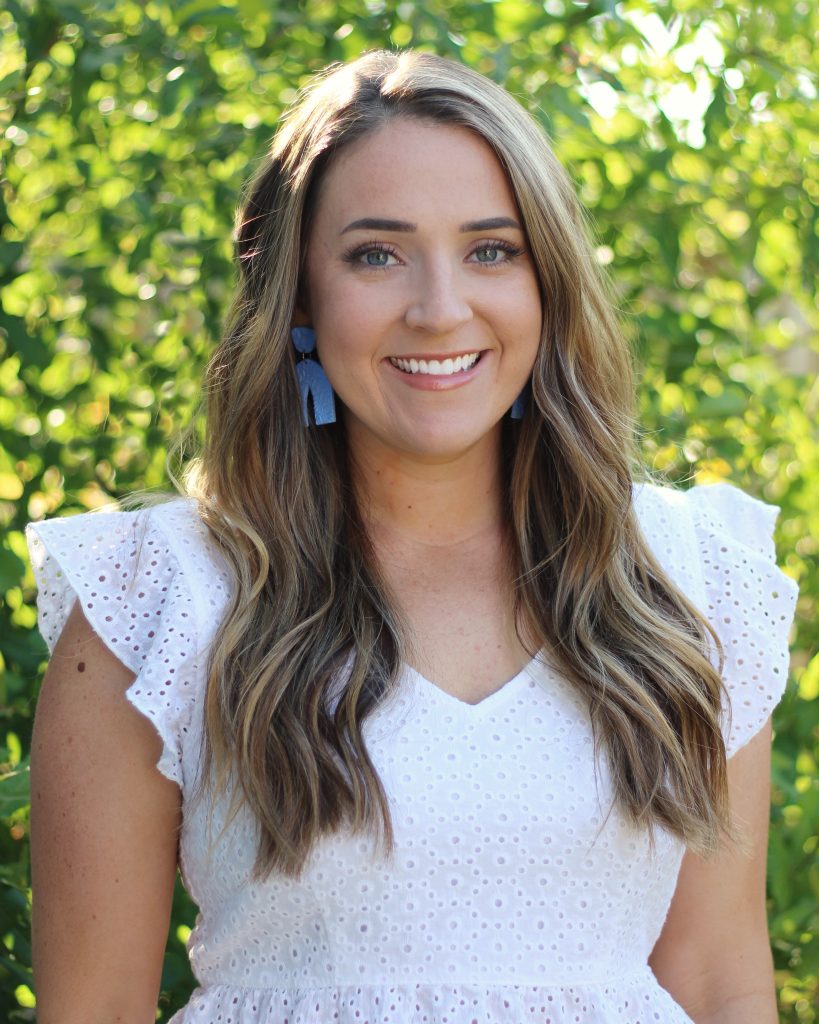 Meet Your Therapist: Kathryn Jensen CRDH, BS, OMT
Kathryn earned her Dental Hygiene Associate and Bachelor of Science Degrees at St. Petersburg College. She has been practicing dental hygiene at E Dental for the past 5 years. Her passion for providing the highest quality of care, along with her focus on addressing oral-systemic health has led her to Orofacial Myofunctional Therapy.
Kathryn has trained with The Breathe Institute, Neo-Health Services and Vivos Therapeutics. As a Myofunctional Therapist, Kathryn's goal is to improve her patients' overall health through a personalized, functional treatment approach that uncovers the root of the problem. Always eager to stay up-to-date on the latest research and standard of care, Kathryn attends as many educational courses as she can in order to best help patients of all ages thrive and achieve optimal health.
Myofunctional Therapy

What is Orofacial Myofunctional Therapy?
Orofacial Myofunctional Therapy is a neuromuscular therapy for the muscles of the mouth and face. During therapy, functional exercises and activities are given in order to retrain and restore proper muscle function. Proper muscle function is needed for optimal growth, facial & dental development, breathing, swallowing and speech.
Orofacial Myofunctional Therapy Improves Sleep Apnea, Snoring and TMJ Discomfort!
"Current literature demonstrates that myofunctional therapy decreases AHI by approximately 50% in adults and 62% in children. Lowest oxygen saturations, snoring, and sleepiness outcomes improve in adults. Myofunctional therapy could serve as an adjunct to other OSA treatments."

STanford medicine (Macario Camacho, MD, Victor Certal, MD, Jose Abdullatif, MD, Soroush Zaghi, MD, Chad M. Ruoff, MD, RPSGT, Robson Capasso, MD, Clete A. Kushida, MD, PhD), 2015
The majority of craniofacial growth is complete by Age 7.

Orofacial muscle dysfunction can include mouth breathing, low tongue posture, tongue thrust swallowing pattern and much more. These issues should always be addressed during early childhood growth and development. If not, it will lead to problems as an adolescent and adult. These problems may include poor facial growth and development (as seen in the image above), dental problems, sleep disordered breathing, chronic body tension and TMJ problems.
Tampa Bay Myo can provide you with the following:
Comprehensive New Patient Assessment
Personalized Myofunctional Therapy Programs
Pre and Post Operative Therapy for Tongue Ties
Oral Habit Cessation
Schedule Appointment
From Crowns to Cleaning – We Do It All!
Complete the form below and one of our staff will contact you to confirm