TESTIMONIALS
Real Patient Experiences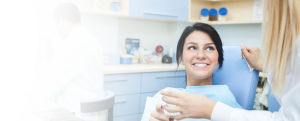 I Hate going to the dentist, but Dr. E and his staff somehow make it a very positive experience for me. Wouldn't go anywhere else. – Pete F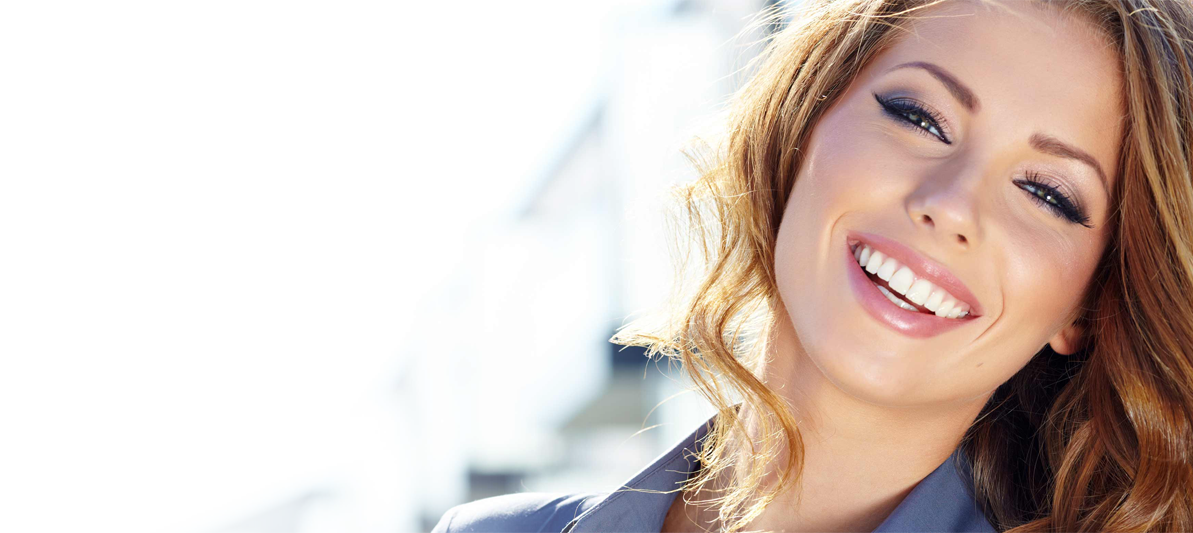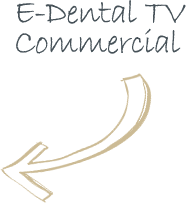 Hear from our very happy clients

I found this office thank to a lady that suggest and highly recommended! I've been few times and my husband as well, both of us very happy with results and honesty of the doctor and hygienist! Considering that's very hard to find a good dentist I . . .
Just finished my first visit to E Dental and it was the Best dental experience I have ever had and I hate the dentist. I had x-rays a cleaning and a full exam and I will be going back to get my crown work done. They did a great job I highly recommend . . .
Dr. E, his front desk associates, and his technicians are all worthy of 5 stars! I recently had to call on a weekend expecting to leave a message about a tooth break and within a couple of hours I received a call from Amber making sure that I was ok. . . .
100% satisfied! I came from a large dental practice that pushed "deep cleanings" on a regular basis. Dr. E's dental hygienist Mel confirmed that I had no gum issues and Dr. E took the time to address my personal concerns. Glad to have found this pr . . .
I love E dental because every time I make an appointment, I walk in the door on time and they take me right in the back. Promptness, professionalism and quality work, I have referred many friends and family members and everyone agrees – E Dental is f . . .
Schedule Appointment
From Crowns to Cleaning – We Do It All!
Complete the form below and one of our staff will contact you to confirm