OUR TEAM
Meet Our Highly Trained Team Members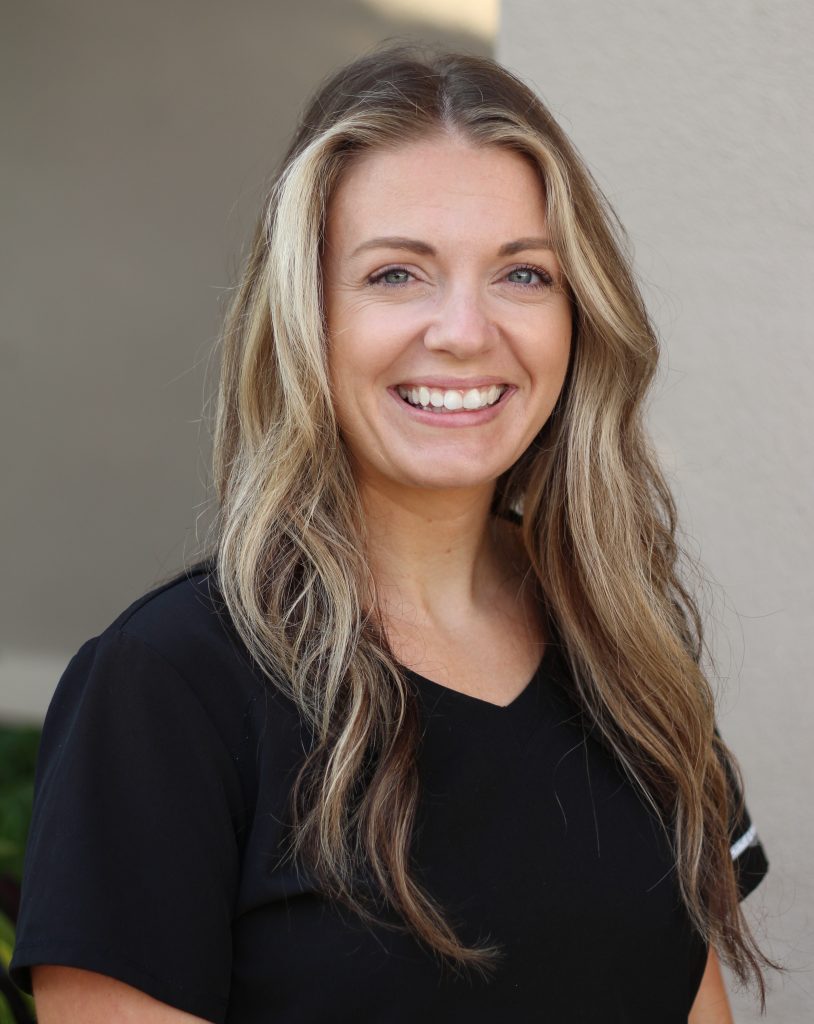 amber
Dental Assistant
Amber is an Expanded Function Certified Dental Assistant. She attended Pinellas Technical College for her education in dentistry. She enjoys learning about and implementing advanced dental technology, such as CAD/CAM, in our dental office. Amber's goal is to create and share beautiful smiles. Amber was born in Illinois but has lived the majority of her life here in Florida. Outside of work, you can find her spending time with her husband, toddler and two fur babies.
Schedule Appointment
From Crowns to Cleaning – We Do It All!
Complete the form below and one of our staff will contact you to confirm