OUR TEAM
Meet Our Highly Trained Team Members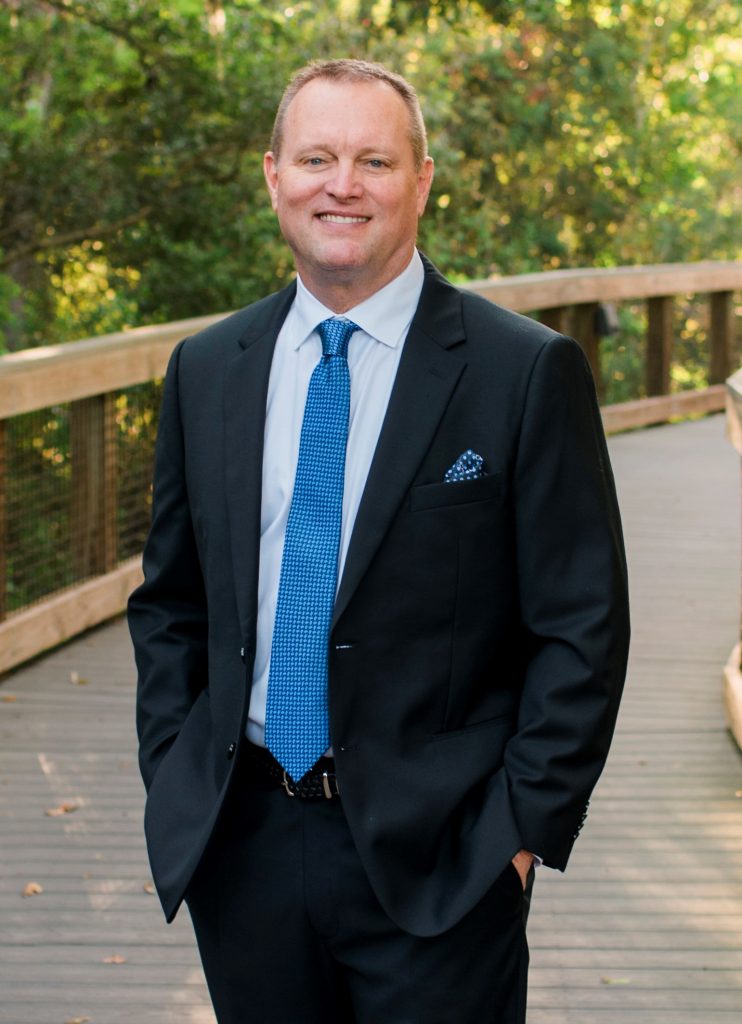 dr paul eckstein
Dentist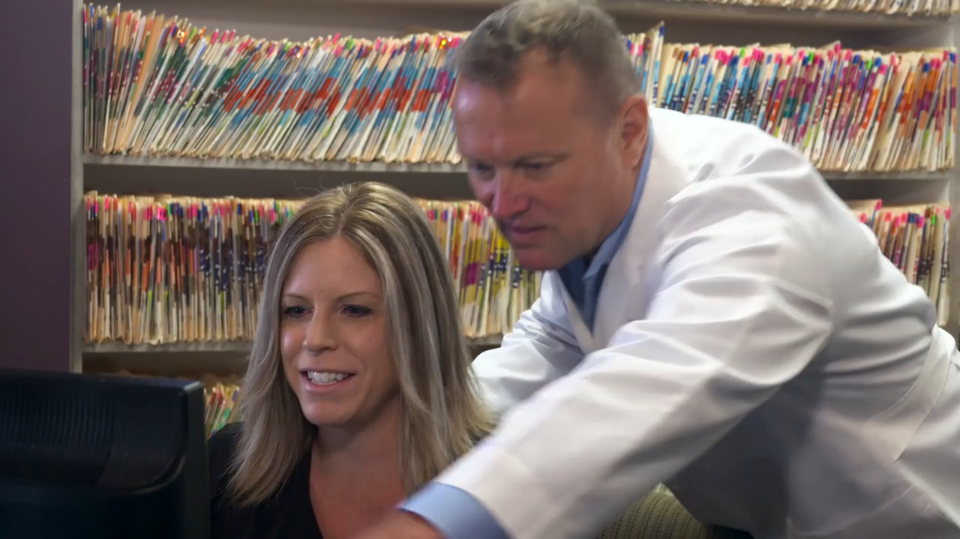 Education
Dr. Eckstein earned his Bachelor of Science degree in Exercise Physiology from the University of Pittsburgh and he received his DMD degree from The University of Pittsburgh School of Dental Medicine in 1991. To further enhance his dental skills, he attended a residency program at the Hillsborough County Dental Research Clinic in Tampa, FL from 1991 -1992. That same year, he launched his private practice in Seminole, Florida. In January of 2004, Dr. Eckstein built his state of the art dental facility where he presently practices, at 6019 Seminole Blvd in Seminole, FL.
Professional Involvement
Dr. Eckstein believes in keeping up with the latest techniques and materials in dentistry, which is why he belongs to several dental organizations, including the American Academy of Cosmetic Dentistry, the American Dental Association, the Florida Dental Association, the West Coast Dental Association, and Pinellas County Dental Association. He is a Diplomate for American Sleep and Breathing Academy (ASBA). Dr. Eckstein consistently exceeds the State requirements for continuing education by more than 40 hours and stays current with all of the latest technology in Invisalign, Dental Implants and Porcelain/Zirconia for smile makeovers. He is certified in Invisalign and is an Invisalign Preferred Provider.
In 2009 Dr. Eckstein was recognized by The American Consumer Research Council as one of America's Top Dentists. He recently added to his list of accomplishments by authoring a chapter for "Inside Job", Separating Fact from Fiction About Your Health. In September of 2012 the book was on the Best Seller list on Amazon.com and Barnesandnoble.com.
After Hours
Dr. Eckstein is married to Nga T. Eckstein, a Florida licensed consultant pharmacist. Together they have two children, Dalton and Kara. Dr. Eckstein is an ordained Elder at Faith Presbyterian Church in Seminole, Florida. He is a certified rescue diver and enjoys spear fishing, and scuba diving. Dr. Eckstein is also an avid snow skier and water skier. In addition, the doctor earned his 2nd degree black belt in Tae Kwon Do from Grand Master Jong Jun Lee in 2008.
Dalton is presently completed a Masters degree in Biomedical Sciences at Midwestern University in Glendale, AZ and is scheduled to graduate from dental school there in May of 2024 and Kara earned her DMD from the University of Pittsburgh School of Dental Medicine in Pittsburgh, PA in May of 2023. She begins her Pediatric Dental Residency in Naples, FL in June os 2023 throufgh the University of Florida.
Schedule Appointment
From Crowns to Cleaning – We Do It All!
Complete the form below and one of our staff will contact you to confirm