OUR TEAM
Meet Our Highly Trained Team Members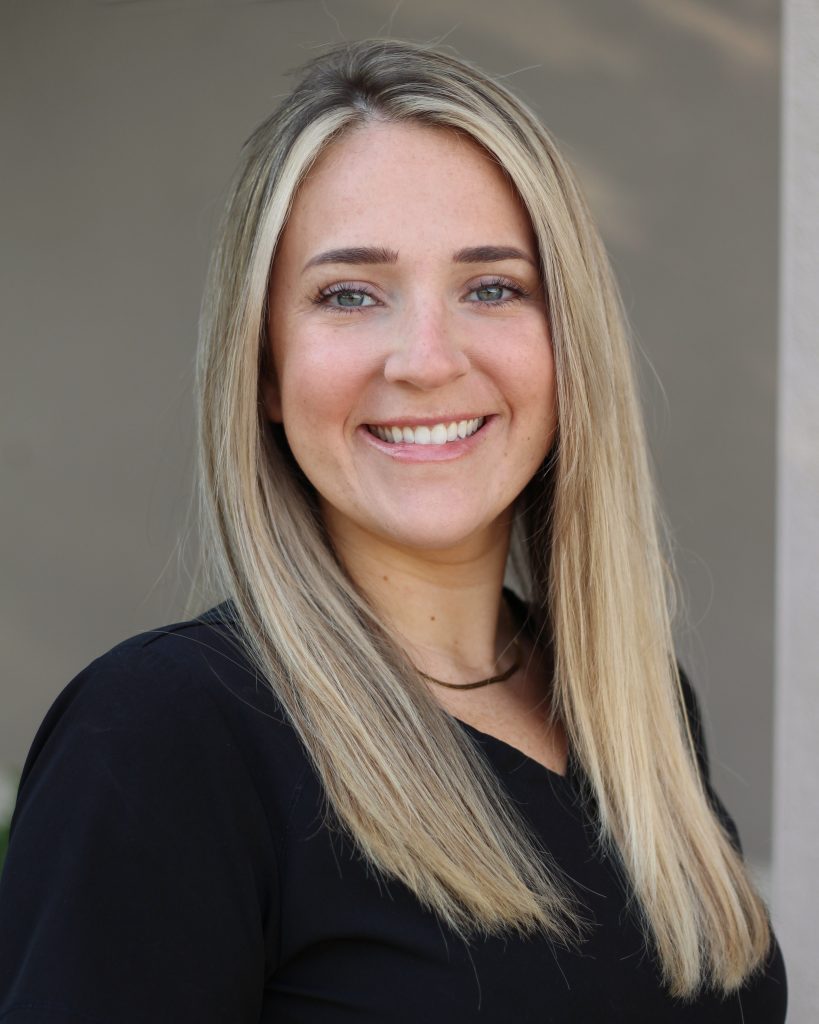 kathryn
Dental Hygienist and Orofacial Myofunctional Therapist
Kathryn earned her Dental Hygiene Associate and Bachelor of Science Degrees at St. Petersburg College. She has been practicing dental hygiene at E Dental for the past 5 years. Her passion for providing the highest quality of care, along with her focus on addressing oral-systemic health has led her to further her career into Orofacial Myofunctional Therapy. Outside of the office, Kathryn enjoys spending time with her husband, friends + family and her two pups, Hank and Benson!
Schedule Appointment
From Crowns to Cleaning – We Do It All!
Complete the form below and one of our staff will contact you to confirm