OUR TEAM
Meet Our Highly Trained Team Members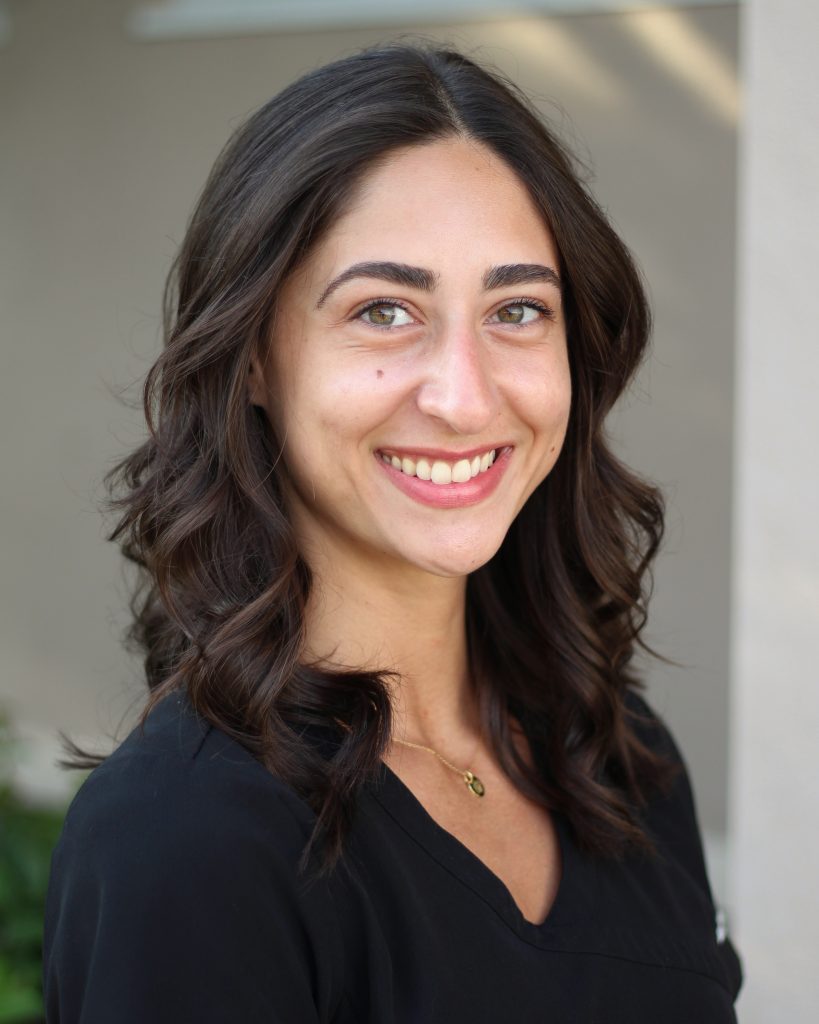 Taylor
Patient Care Coordinator & Vivos Ambassador
Taylor is our Patient Care Coordinator and Vivos Ambassador. As a Florida native, Taylor grew up in the St. Petersburg area dancing at a local studio where she transitioned to teaching in 2013. Over the next 7 years, she taught students in this area and in Cedar Falls, IA. She now lives in the Gulfport area with her two cats, Maverick and Goose. Taylor enjoys spending her free time outdoors and hanging with her friends by the pool.
Schedule Appointment
From Crowns to Cleaning – We Do It All!
Complete the form below and one of our staff will contact you to confirm