ITEM DETAILS
Knowledge is Power.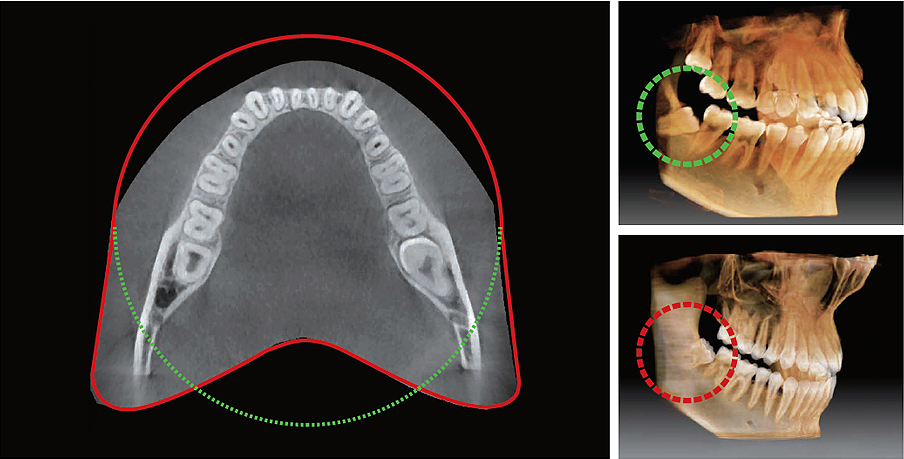 Cbct imaging
The Right Image for the Right Treatment
We want to ensure that our patients have the best care possible. By using the latest technology, we are able to review high quality images and can quickly give our patients the right treatment.
We believe that our patients deserve the best service we can offer. That's why we invest only in the finest technology.
One example of this top-quality equipment is the Vatech PaX-i3D Green, a state-of-the-art X-ray imaging system.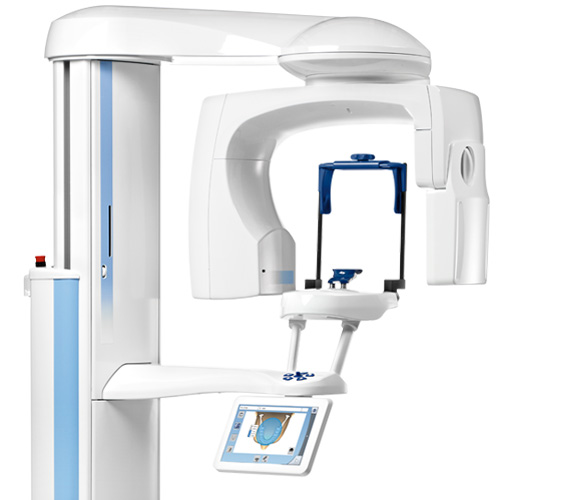 This revolutionary device produces superior image quality, giving us a clear view of your particular dental issue, and allowing us to make a fast and accurate diagnosis.
The PaX-i3D Green is a dental imaging system that provides multiple views of a patient's mouth and jaw. Its 3D imaging creates an innovative way for us to quickly evaluate which treatments would be best for you. We want you to be relaxed throughout the diagnostic process and the treatment phase. We are condent that this superior technology will keep our patients safer and more comfortable.
It allows us to provide a fast and accurate diagnosis – and better dental care.
Schedule Appointment
From Crowns to Cleaning – We Do It All!
Complete the form below and one of our staff will contact you to confirm