ITEM DETAILS
Knowledge is Power.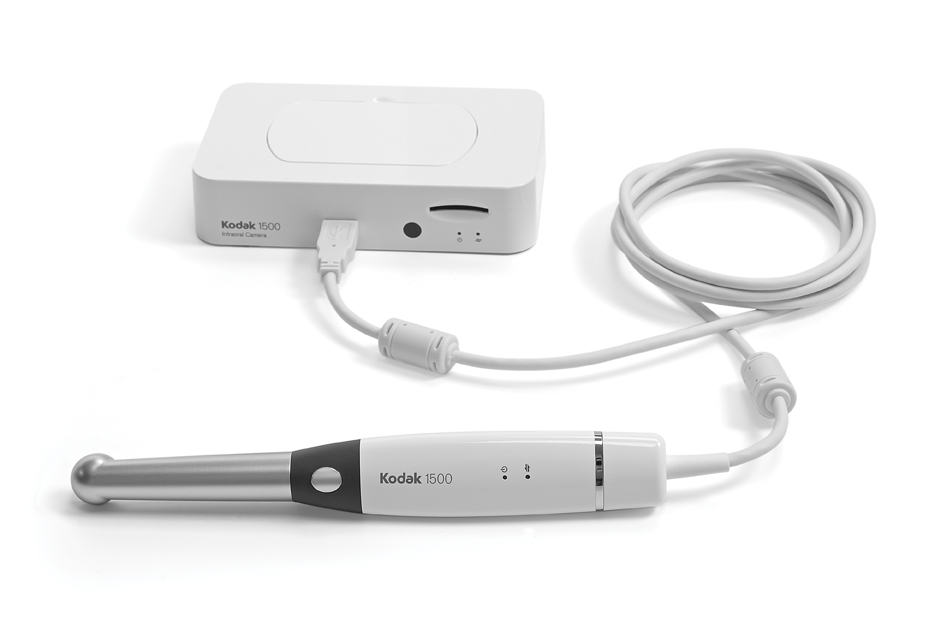 intra oral camera
The state-of-the-art KODAK 1500 Intraoral Video Camera – the latest word in intraoral imaging technology – offers a superior level of image quality, allowing Dr. Eckstein to capture the perfect shot easily and quickly.  The camera allows  Dr. Eckstein and Team to easily communicate treatment options to the patients, as well as share images with referring practitioners.
Seeing the clearest possible images helps Dr. Eckstein diagnose and treat patients effectively.  Having highly detailed images helps us provide quicker and more accurate diagnoses, improved treatment planning and better patient care.
The precise level of anatomical detail is essential in determining the best method of treatment.
Schedule Appointment
From Crowns to Cleaning – We Do It All!
Complete the form below and one of our staff will contact you to confirm