Article Details
Knowledge is Power!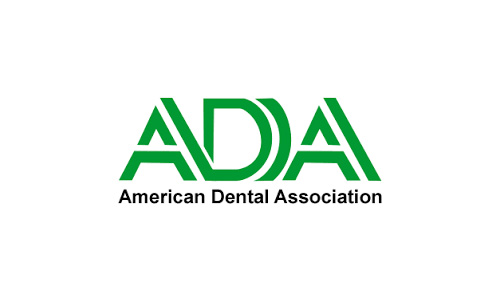 Dental Associations
Below you will find a wide array of interesting and educational links that we feel will benefit your understanding and knowledge of your dental health.
If you have a suggestion for a link that you feel would be of interest, please feel free to email it to us so we can share it with all of our patients.
We are associated with these Dental Associations, ADA, FDA and WCDA. Feel free to check out their links below:
Schedule Appointment
From Crowns to Cleaning – We Do It All!
Complete the form below and one of our staff will contact you to confirm